This Weekend's Tag is going to be the Ice Cream Book Tag created by erikasteaparty. I know it is a little bit late. Summer is over and fall has begun but I don't eat that much of ice cream no matter what time of year. So a beautiful fall day would be just as perfect to me to eat ice cream as a hot summer day would be. So who cares that it is already fall? Let's enjoy life and do this Ice Cream Tag!
1. Peanut Butter
A very long book series that you really want to read, but probably won't and why.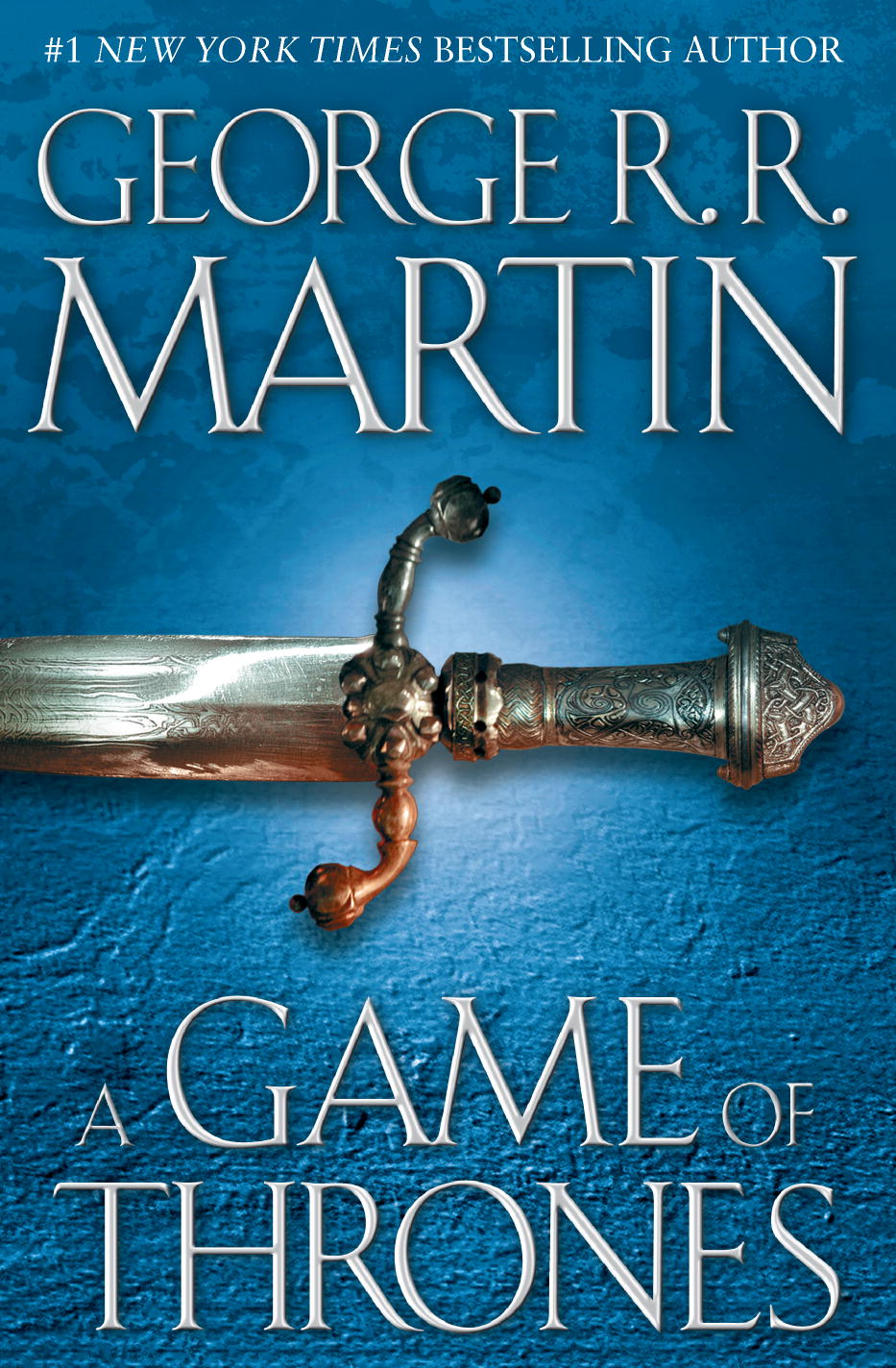 A Game of Thrones by George R. R. Martin
I had this book series in my hands for a million times before the series came out and I put it back down for as many times. It is not my kind of book. I love the TV show and I am so happy they made this amazing book to series adaptation because the story is fantastic but I would not have enjoyed the book as much. The whole story build-up is not something I like to read. I love to watch it but from experience I know I don't like to read about war scenes or politics. Therefore I'm not even sure I would have finished the first book.
2. Chocolate
A book you would read over and over and over and over again.
Harry Potter and the Sorcerer's Stone by Joanne K. Rowling
I'm not someone who re-reads books. The only exceptions are the Harry Potter books. The book that I re-read the most and is my favorite is the first Harry Potter book. I just love the introduction to the Wizarding World.
3. Pistachio
A book with a green cover.
The Lord of the Rings by J.R.R. Tolkien
Yes, one of the German Editions is very green. And that's the one I own. I enjoyed the series but because of the reasons I mentioned above it is NOT my all time favorite. Even though it is an amazing fantasy book with one of the best world buildings out there.
4. Strawberry
A book with the cutest romance.
Nobody's Baby but Mine by Susan Elizabeth Phillips
I just love that couple. I love most of Phillips' books but that one is probably my favorite. It was funny and cute and most of that thanks to the sweet romance.
5. Lemon
A book with a sour ending.
My Sister's Keeper by Jodi Picoult
I did not like that ending. Is it a sour ending per se? No. But it was for me. It was the Hollywood kind of ending and I don't enjoy that in books. Sometimes a book has to end a certain way. Life is not a fairy-tale.
6. Mint
A children's book that you like.
Emily of New Moon by Lucy Maud Montgomery
I enjoyed Emily even more the Anne of Green Gables books. But both series have a special place in my heart. I read them in elementary school and loved them so much!
7. Vanilla
Your favorite classic.
Nathan the Wise by Gotthold Ephraim Lessing
Now what would be considered a classic? Would it have to be something by Goethe or Schiller (German Classics)? Then I would have to draw a blank. Well, maybe, Nathan the Wise was actually quite alright. I wouldn't call it a favorite but it was enjoyable.
8. Whipped Cream
A very long book that you read really, really fast.
The Name of the Wind by Patrick Rothfuss
736 pages. I don't know how quickly I read it but I know I flew through it. I just loved it. The second book took me a lot longer but the first one was just superb.
I wish you a wonderful weekend! In Germany we have a three day weekend because of a holiday and I am going to use it to see my friends and go furniture shopping. Feel free to do this tag! I would love to see your answers.