It's already Sunday again! Where did the week go?! Well, this weekend's tag is going to be the "Opposite Book Tag" originally done by minhaestante.
1. First/Last book in your collection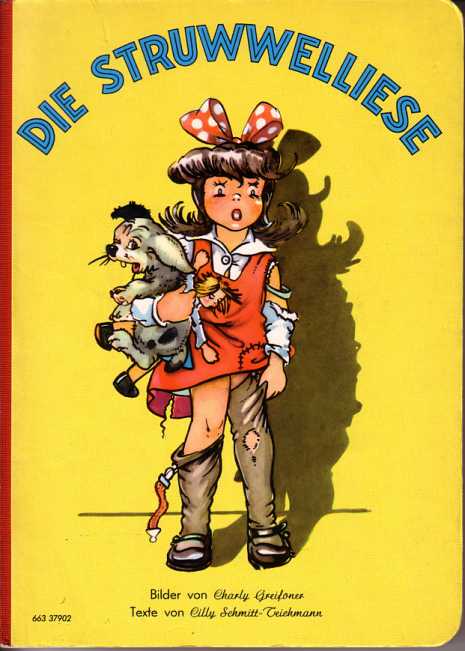 Die Struwwelliese by Cilly Schmitt-Teichmann versus Dark Destiny by Jennifer Benkau
2. A cheap/expensive book
House Rules by Jodie Picoult (3 Euros for hardcover) versus Harry Potter and the Goblet of Fire by Joanne K. Rowling (23 Euros German Edition)
3. A book with a male/female protagonist
Der Kreis der Dämmerung by Ralf Isau versus The Winner's Curse by Marie Rutkoski
4. A book that you read fast/took you forever
Fangirl by Rainbow Rowell (read it on my e-book and did not know it was over 400 pages) versus Swan Song by Robert R. McCammon (I'm still reading and it has been over a year)
5. Pretty/Ugly Cover
Obsidian by Jennifer L. Armentrout (US edition) versus Obsidian by Jennifer L. Armentrout (German edition)
6. A national/international book
Ruby Red by Kerstin Gier (German) versus The Ambassador's Mission by Trudi Canavan (Australian)
7. A thin/thick book
Living Dead Girl by Elizabeth Scott (176 pages, huge font) versus A wise man's fear by Patrick Rothfuss (994 pages UK edition,1352 pages German edition)
8. A fiction/non-fiction book
Cinder by Marissa Meyer versus Always Looking Up by Michael J. Fox
9. A romantic/action book
Twilight by Stephanie Meyer versus Legend by Marie Lu
10. A book that made you happy/sad
It had to be you by Susan Elizabeth Phlilips versus A Monster Calls by Patrick Ness
That was fun! Did you read any of these books? My weekend is almost over and it has been raining the whole time... I hope, you had better weather and a nice weekend!