It's been some time since my last tag. The Totally Should've Tag was created by emmabooks.
Totally should've gotten a sequel
Dark Destiny
That series doesn't read like it was supposed to end there.

Totally should've had a spin off series
Harry Potter
That's not even a question.

An author who totally should write more books
Jandy Nelson
"I'll give you the sun" was amazing and I want to read her other book soon. I wish she would write faster and publish more books.
A character who totally should've ended up with someone else
I mentioned this before: Harry Potter. I'm still shipping Harry and Luna.

Totally should've ended differently
I can't really think of a book. Maybe I have to go with the epilogue of Harry Potter and the Deathly Hallows. I hate that epilogue.
Totally should've had a movie franchise
The Lunar Chronicles
I think this series would make an awesome movie franchise.

Totally should've had a TV show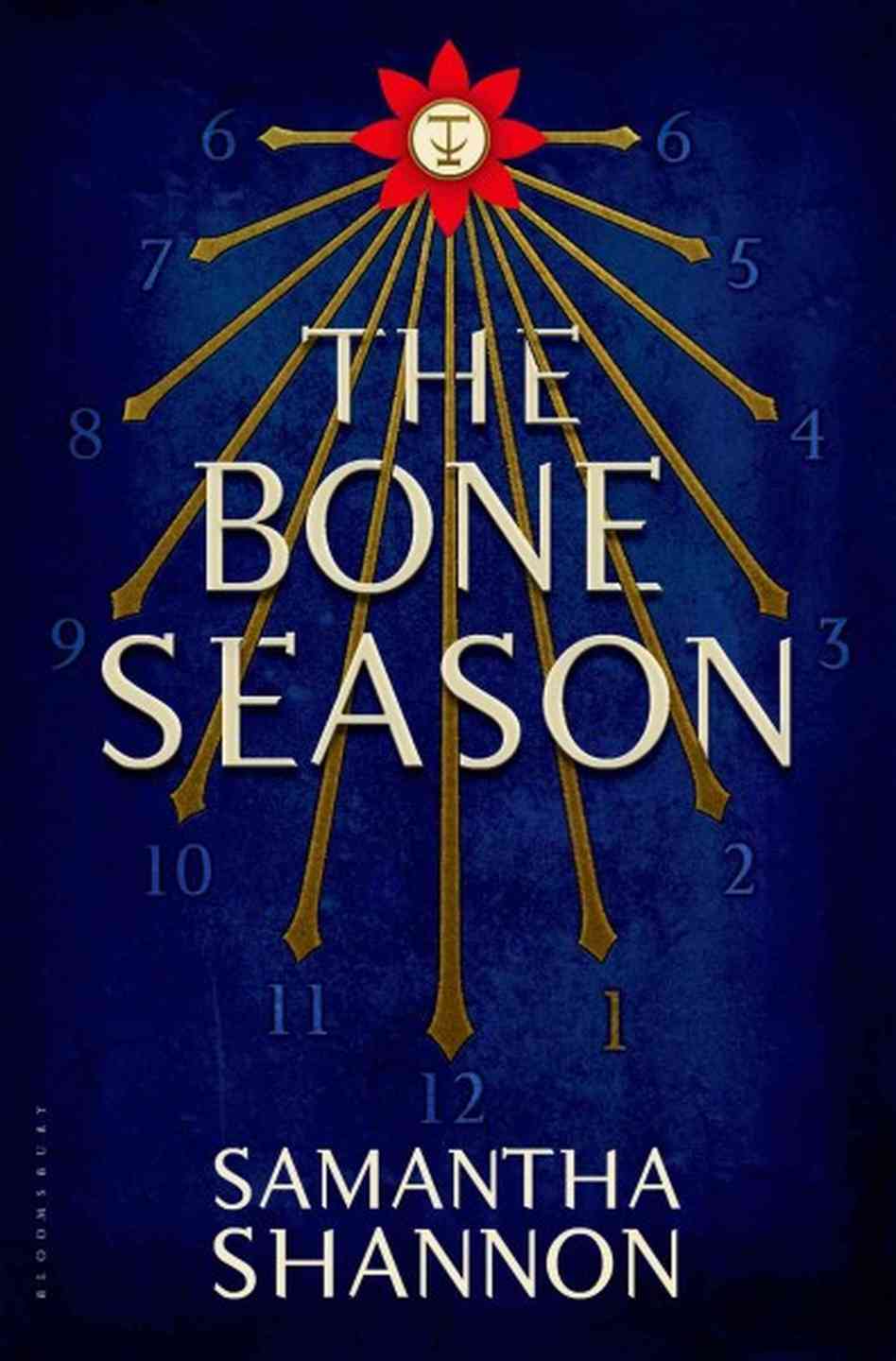 The Bone Season
I think this book series leaves a lot of room for a long running TV show.

Totally should've had only one point of view
Allegiant
The different points of view were written so badly. And why write two books from one point of view and the last one from two? That doesn't make sense even if it had been executed well.

Totally should have a cover change
The Lux series
Take a look at the German cover. That's how it should have been done.

Totally should've kept the original covers
The Winner's Crime
And luckily the publishers were listening to the fans because they undid the cover change.

Totally should've stopped at book one
The Unbecoming of Mara Dyer
I loved the first book. After that it went downhill quickly. The last book was okay but not even close to the greatness of the first one.