I decided to wrap up 2015 the same way I did last year. I finished my reading challenge of reading 50 books and read 68 books. In total I finished 23976 pages. Of those 68 books 30 were audiobooks I listened to. When it comes to the content I was not as happy as I was with the books I read 2014.
I rated
5 books with *
8 books with **
17 books with ***
29 books with ****
7 books with *****
DNF'ed 2 books.
This is my Top 15. Again I will not mention a series twice (makes choosing a little bit easier):
15. Uninvited by Sophie Jordan
14. The Night Circus by Erin Morgenstern
13. Rebel Spring by MOrgan Rhodes
12. Captive Prince by C.S. Pacat
11. Hate List by Jennifer Brown
10. Angelfall series by Susan Ee
9. The Book of Ivy by Amy Engel
8. The Winner's Crime by Marie Rutkoski
7. Uprooted by Naomi Novik
6. Fairest by Marissa Meyer
5. Snow Like Ashes by Sara Raasch
4. The Passage by Justin Cronin
3. The Bone Season by Samantha Shannon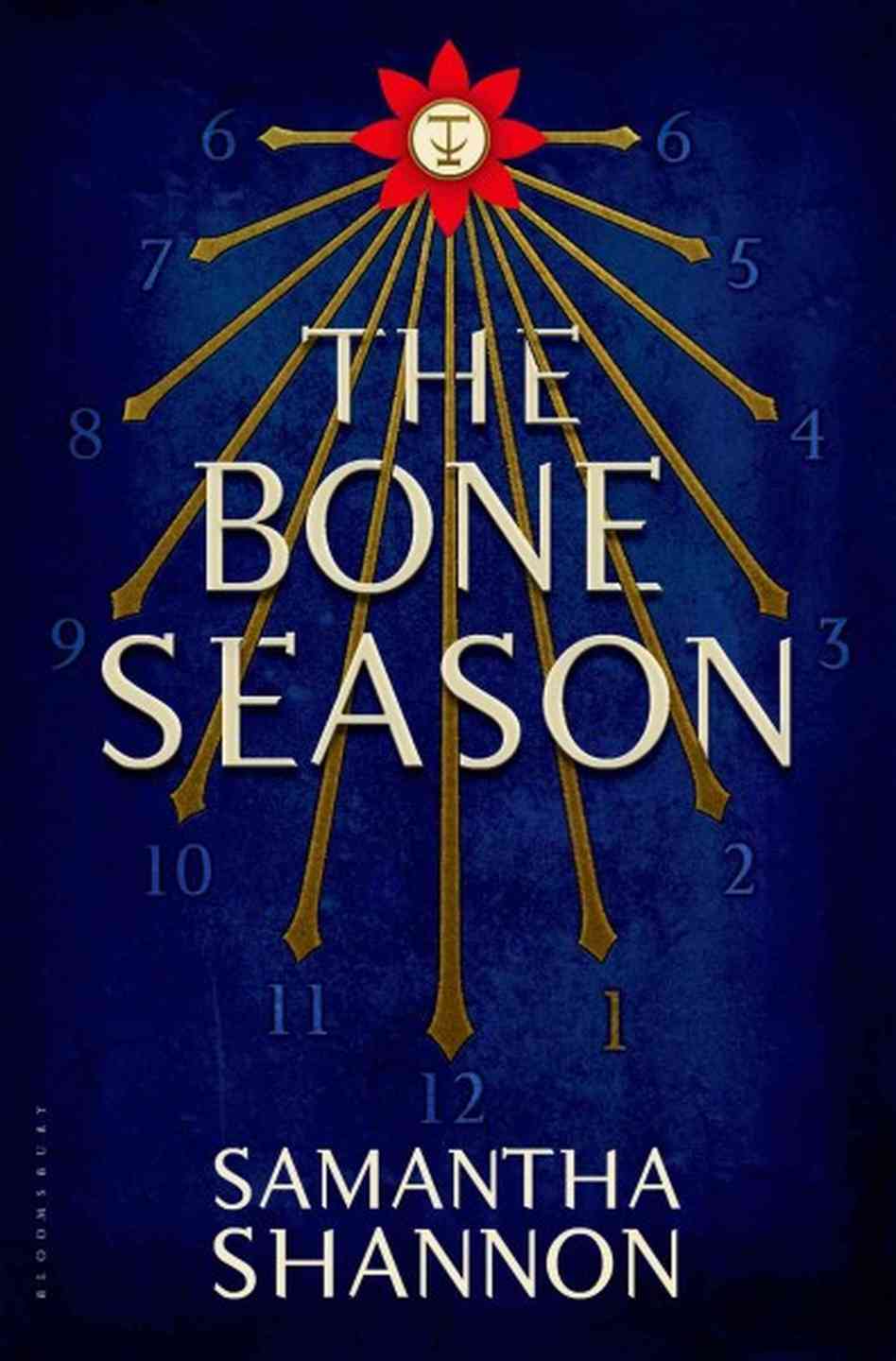 2. An Ember in the Ashes by Sabaa Tahir
1. Captive and Queen by Aimee Carter
Happy New Year to Everyone!!!!