Yes, I'm still alive. I know I could have fooled you with my long absence. Unfortunately, we are understaffed at work right now. And between one 24-hour-shift to the next I hardly find time for anything. The little time I have, I use to see my friends and family. I have read a total of 50 pages in the last three weeks. That bad it has become....
Now I am back with a little Q&A by Nya Reads. I hope I will find some time to write a few reviews this weekend. Until then here are my answers:
1. What is your favorite childhood book?
Book that was read to me: Die Struwwelliese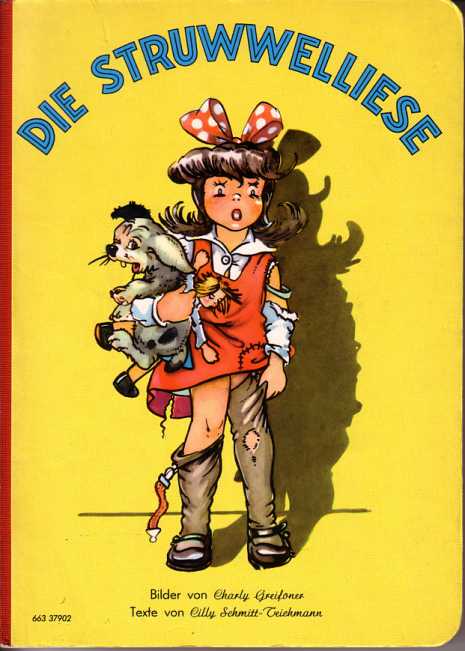 Book that I read until the age of 10: Anne of Green Gables
2. E-books or printed books?
Both. I love my printed books. Every book that I think I might love, I buy as a printed book. But e-books are amazing on the go. Doesn't matter if I travel or just spend a day in the city - since e-books came out my handbag has gotten so much lighter.
3. What is your favorite place to read?
I actually have three places: couch, bed, and bathtub.
4. Is there any genre you would never read?
I always say 'never say never', but I am not very drawn to historical fiction.
5. What's your review rating system?
***** Absolutely loved it! Re-read candidate.
**** Loved it!
*** Enjoyed it.
** It was okay.
* Did not like it but at least finished it.
6. What is your favorite fictional character?
Very difficult question for me.
Female character: Luna Lovegood.
Male character: Kvothe (especially in "The Name of the Wind")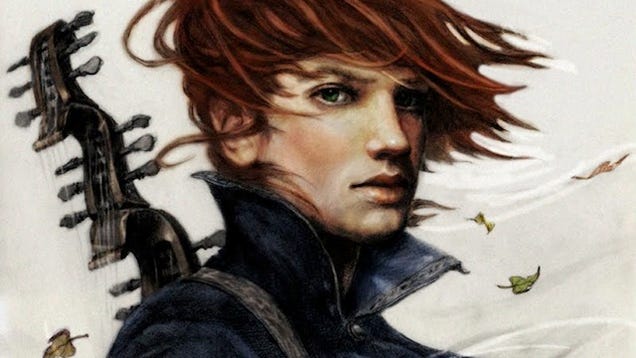 7. What was the best film adaption of a book?
I'm choosing from the book-to-movie adaptations where I have actually read book. And for me that is Harry Potter and the Sorcerer's Stone. The world of Harry Potter just came to life with that movie
8. How do you chose the next book to read?
I have a small tbr pile and I tend to only buy new books when I am on my last book of my tbr pile. So I usually choose a book from that pile.
9. Top 3 authors?
Joanne K. Rowling
Marie Lu
Trudi Canavan
10. Is there any book release you are particularly looking forward to?
Winter by Marissa Meyer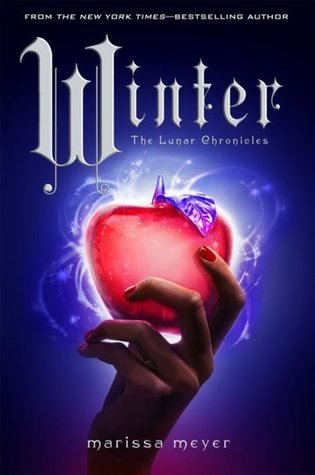 I hope, you have great plans for the weekend!