August was a bad reading month for me. Not counting the numbers of books I read but the books I chose.
This month I listened to 3 audiobooks and read 1 book. Three of them got 2 stars and less. "Unravel Me" was the only book I read and it got me into a real reading slump. I am just getting out of it with the help of "Uprooted".
My favorites for the month of august:
Books
Blood Red Road by Moira Young
To call it a favorite might be stretching it a little bit but I enjoyed it definitely more than the rest of the books I read this month.
Music
Honey, I'm Good by Andy Grammer
My little brother introduced me to this. It is such a mood-lifter. I am playing it constantly right now.
TV Show
iZombie
To be fair, I have only watched one episode, yet, but it looks really promising so I plan on continuing watching this.
Movie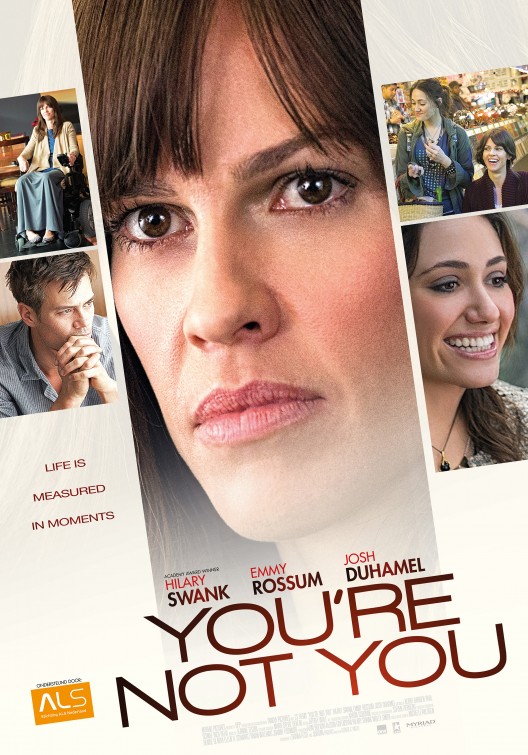 You're Not You
I cried rivers. This movie is exceptional. I love how the movie handles ALS. This movie is touching and heart-warming and yes, very, very sad. So yes, I cried a river.