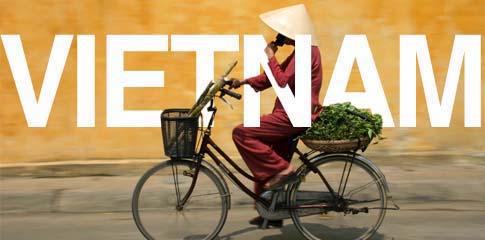 I'm back! Three weeks in Vietnam and Cambodia and my mind is blown. It was so exciting and crazy and fascinating. I am still trying to process everything.
Even though I was traveling I managed to get some reading done. For all who are wondering, I decided to read the Angelfall series by Susan Ee. It was a great decision because I flew through this series. All in all I read 6 books in July and DNF'ed 1 audiobook.
Here are this month favorites:
Books
End of Days by Susan Ee
This is so hard this month. I decided to go with End of Days by Susan Ee but more as a representative for the whole series. I see why it is so many readers' favorite series. I think the second book is the weakest for me but I enjoyed all three books very much.
Music
Bloom by The Paper Kites
This has been on my playlist since I have been in Newfoundland, Canada, and for me this song represents happiness in my inner quiet place. It calms me down but also puts a smile on my face. It feels like laying in a hammock on a nice summer day.
TV Show
Suits
During my vacation I started to re-watch Suits again. Every night I watched an episode of the first season. It got me hooked again. It started watching this series a few years back but lost interest in the middle of the third season. I want to give this another try because I love Harvey's and Mike's dialogues.
Movie
Sleepers
This is one of my all time favorites. This movie is heartbreaking, smart, and full of fantastic actors. If you haven't watched this movie, yet, you really should! I'm sure you won't be disappointed. This is the story of four boys who make a big mistake in their childhood and get sent to a treatment centre where they get abused by the guards. Years later two of the boys kill one of the guards and are accused of murder by one of their former friends.