Time flies by and I am still trying to catch up with my book reviews. Socially, May was a great month for me: I went to a wedding and spent a lot of time with friends and family on short vacations. The rest of the time I was working. Only the weather could have been hotter. But I have high hopes for June (preferably, next weekend when I am off work for 4 days...)
In May I read a total of 3 books and listened to 2 audiobooks. In fact, I just finished my 4th book today and will finish my 3rd audiobook tomorrow but since today is already June I will count them to next month's total (even though technically I read them in May).
My favorites this month:
Books
Fairest by Marissa Meyer
This is the first novella I have ever read. Why? Because I usually don't care for novellas. I picked this one up because I love the Luna Chronicles and this novella did not disappoint. I am looking forward to reading Winter in fall.
Music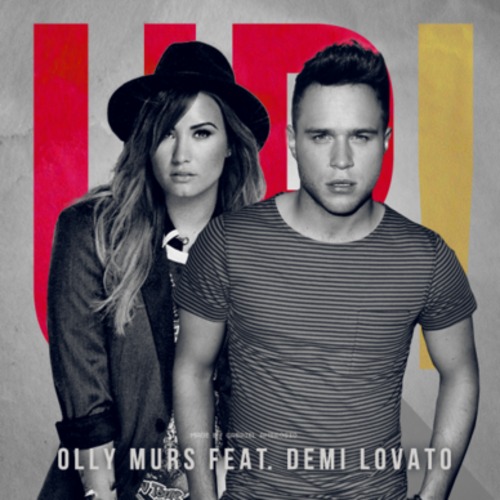 Up by Olly Murs feat. Demi Lovato
You might have noticed that I have been choosing up-beat songs lately. They just give me a good feeling and it's so much fun listening to them while driving.
TV Show
Stalker
This show comes pretty late at night after Criminal Minds, so I have to record it. I'm always looking forward to watching the show the next day. I like the suspense of the show and the actors are doing a great job. I fear there might be coming a summer break soon, though.
Movie
I want to say Pitch Perfect 2 but I haven't watched it yet! Arghhh! Instead I go with:
White House Down
I really like this movie. It has the right amount of action, humor, and storyline for me. It is one of those movies I can watch over and over again - and that is why I watched it again this month.
I hope, your May was as great as mine! Do you like any of these?