It has been ages since I last did a Book Tag but here it is: The Unpopular Opinion Book Tag. The Tag was created by TheBookArcher. Check out her channel!
1. A Popular Book or series that you didn't like.
I have to name three books because the reasons are very different:
Vicious by V.E. Schwab
It's not that I did not like the book but I also wasn't blown away by it. This book had so high reviews that I was expecting a lot more. It is the perfect example how high expectations can ruin your reading experience.
Eleanor&Park by Rainbow Rowell
I read this book because I loved Fangirl by the same author. It is not the kind of book I usually enjoy but I wanted to give it a try because of the author. I should have stayed away. This book was just boring to me and proved to me that I should listen to my inner voice when it comes to books.
The Book Thief by Markus Zusack
Everybody seems to love this book and while I did not hate it, I was not impressed by it either. It bored me and the reason for that is are the repetitive stories about Nazi Germany. I have read so many by now that it becomes predictable.
2. A Popular Book or series that every one else seems to hate but you love.
The series I pick is not a series everyone hates but it is very underrated in my opinion:
TheBlackcoat Rebellion by Aimee Carter. I LOVE that series but for some reason not many have read it and even the people who read it are indifferent.
3. A Love Triangle where the main character ended up with the person you did NOT want them to end up with.
Harry Potter and Ginny Weasley. Ugh, I do not like Ginny and that pairing just annoys the hell out of me. I guess I always saw Harry with Luna. They had this great friendship which would have been a solid foundation for a long and loving relationship.
4. A popular book Genre that you hardly reach for.
Contemporary romance. I hardly read books from that genre. Only from time to time I'm in the mood for some light romance but that does not happen very often.
5. A popular or beloved character that you do not like.
Rowan Whitethorn from Heir of Fire and Jace Wayland Morgenstern from City of Bone. Rowan is actually kind of 'meh' for me. I just don't care for him one way or another. Jace, on the other hand, just annoys me. And talking about annoying: I already mentioned Ginny Weasley, didn't I?
6. A popular author that you can't seem to get into.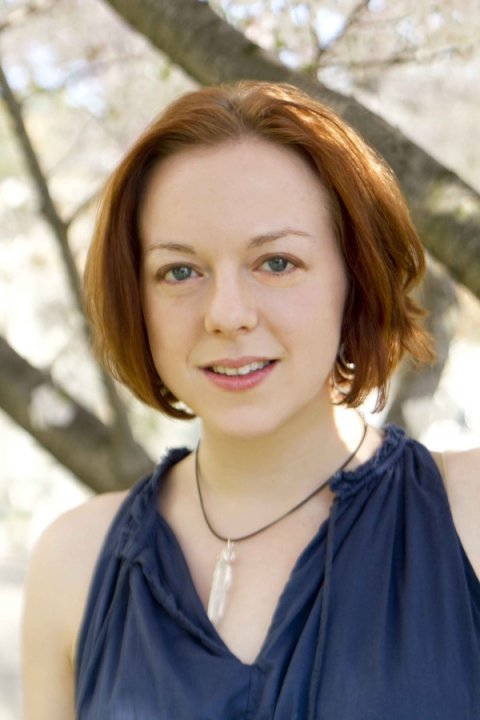 V.E. Schwab and Colleen Hoover.
7. A popular book trope that you're tired of seeing.
Instant love in the most dramatic way. I don't mind instant lust or instant interest. But love? Calling someone the 'love of your live' after only a week? It just makes my eyes roll.
8. A popular series that you have no interest in reading.
Across the Universe by Beth Revis.
Just not interested.
9. The saying goes "The book is always better than the movie", but what movie or T.V. show adaptation do you prefer more than the book?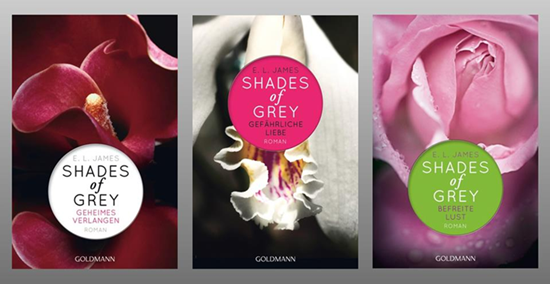 Fifty Shades of Grey by E.L. James. The book is just horrible. I DNF'd at page 100 but the movie wasn't so bad actually.