Wait? March is over? Already?!
Well, alright then. Here is how I did: I read 4 books this month and listened to 3 audiobooks.
My favorites this month:
Books
Snow Like Ashes by Sara Raasch
Close second: The Passage by Justin Cronin. It only lost because I listened to the shortened audiobook. Snow Like Ashes was amazing (review to come) and I'm looking forward to the next book in this series.
Music
Black Widow by Iggy Azalea feat. Rita Ora
This is part of my Les Mills Sh'Bam fitness course and I love it. The music is so catchy.
TV Show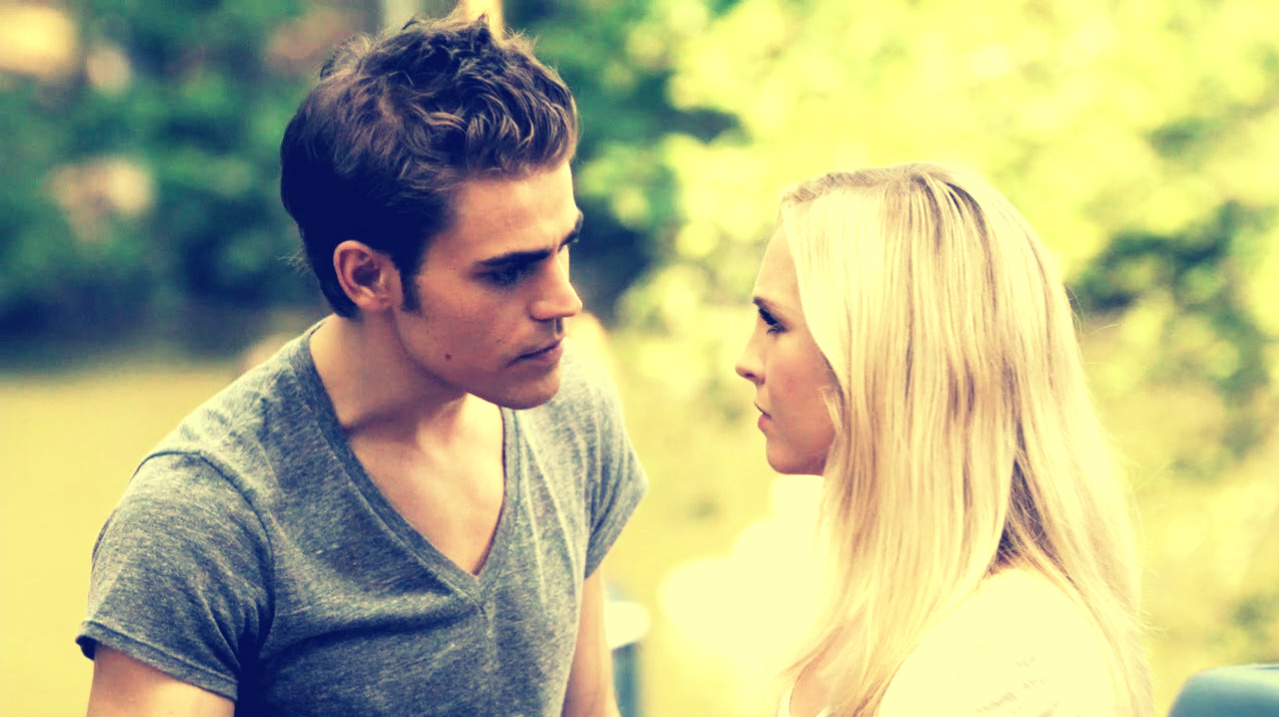 The Vampire Diaries
Only kind of. I have not really watching the current season. I only watched the Caroline and Stefan storyline on youtube. I love them together and am really invested in them. Maybe during my holiday I will catch up on the actual series.
Movie
Very Good Girls
A very good movie with Dakota Fanning and Elizabeth Olsen that I watched the other day. I love it when I stumble over movies that I had never heard about before and they turn out to be great.