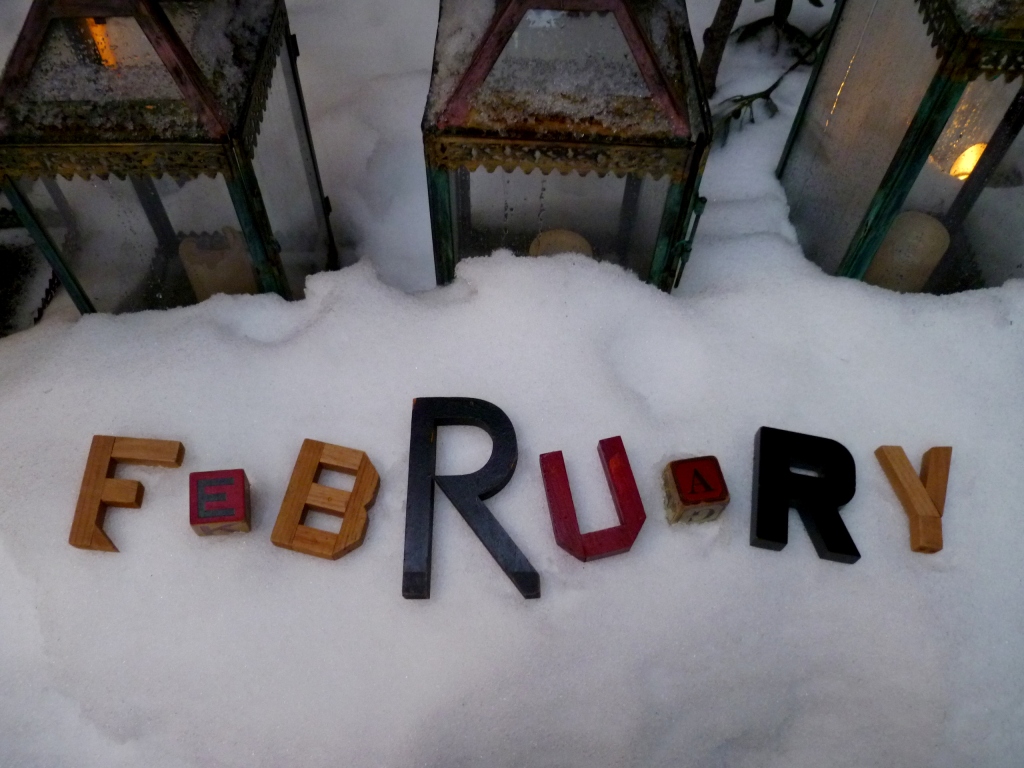 So this Februrary I read a total of 5 books (I'm counting the Enchanter's Echo to February even though technically I finished it on March 1st) and listened to 4 audiobooks. Here are my favorites of this month:
Books
The Winner's Crime by Marie Rutkoski
That was easy. This book was awesome and I can't wait for the next book.
Music
White Teeth Teens by Lorde
When I heard Lorde's album for the first time this song stood out to me and it is still my favorite. It is so catchy and always gets me in a good mood.
TV Show
Gotham
I started watching this show this month. I am really enjoying it and Ben McKenzie is a great actor in my opinion. I love watching tv shows with him in it. Gotham seems very promising and has already caught my attention.
Movie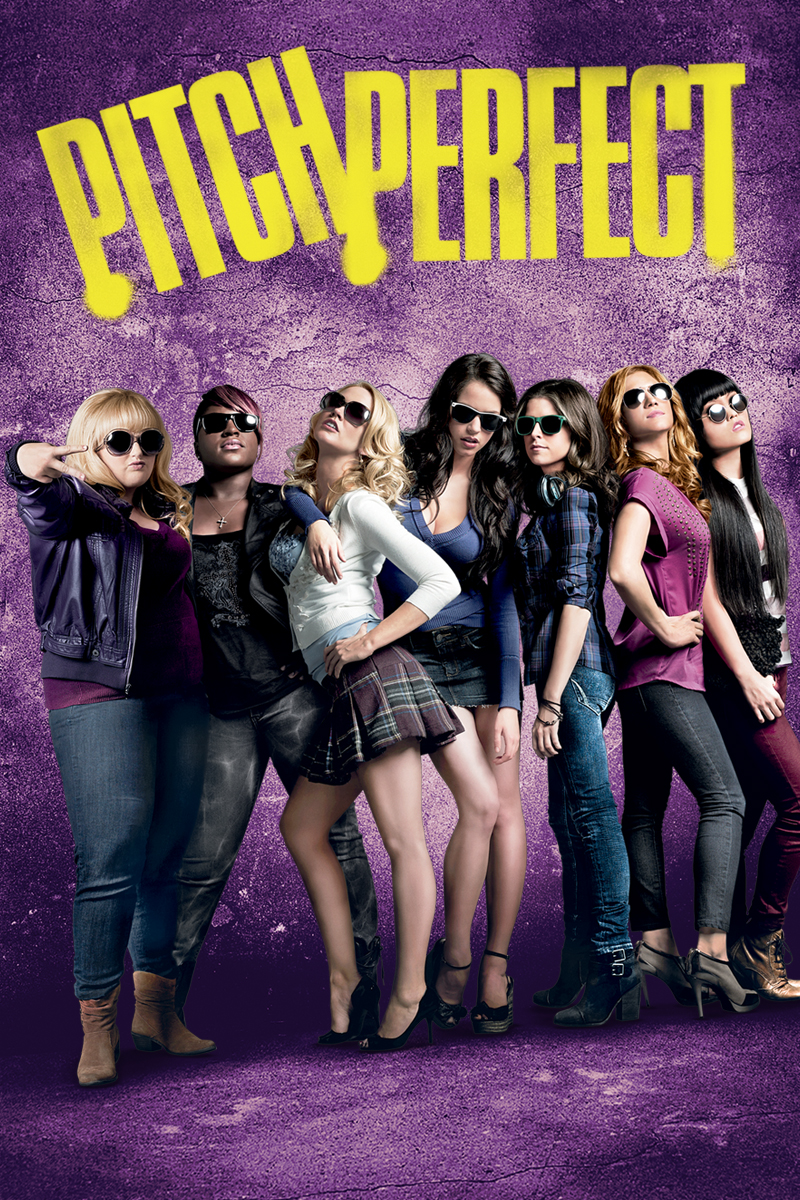 Pitch Perfect
I fell in love with this movie when it came out a few years ago. I can't wait for the sequel. It is such an entertaining and fun movie. This month I watched it at least twice. If you haven't seen Pitch Perfect, yet, go watch it!