The year 2014 is over and it is time for a resumee. I finished my reading challenge of reading 50 books this year. I read many good books and only very few that I did not enjoy as much.
This year I rated
1 book with *
5 books with **
13 books with ***
24 books with ****
7 books with *****
Picking my Top 14 was therefor a little difficult (besides the Top7) since I had to choose out of 24 books. I decided not to mention a series twice. That helped a little bit. Here we go:
14. Dark Canopy by Jennifer Benkau
13. Falling Kingdoms by Morgan Rhodes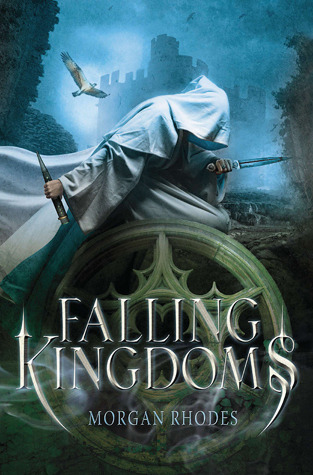 12. Half Bad by Sally Green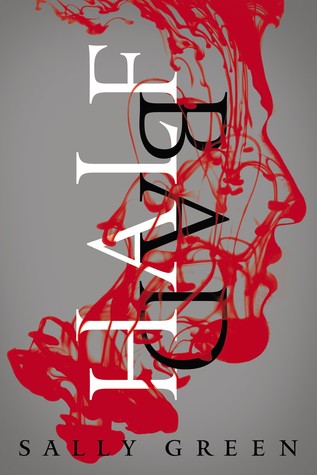 11. Crown of Midnight by Sarah J. Maas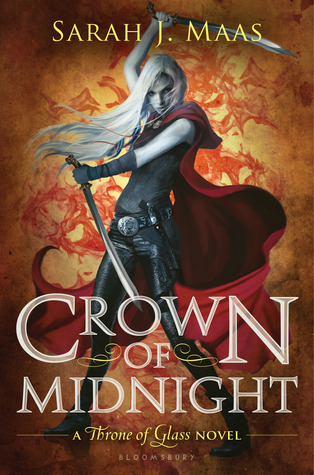 10. Dreams of Gods and Monsters by Laini Taylor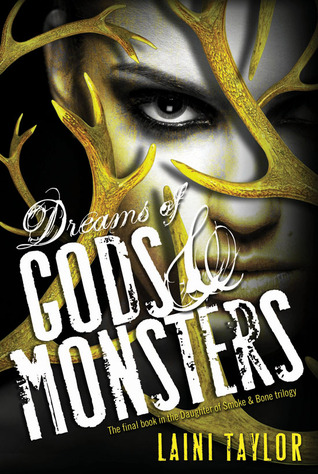 9. Fangirl by Rainbow Rowell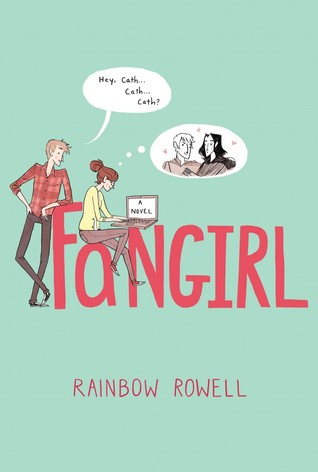 8. The Winner's Curse by Marie Rutkoski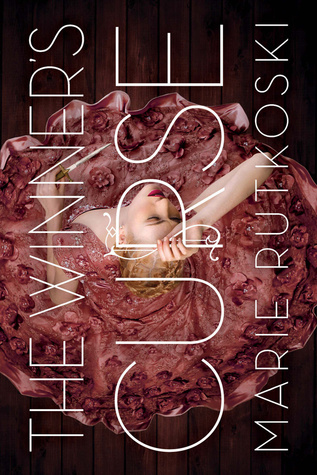 7. The Unbecoming of Mara Dyer by Michelle Hodkin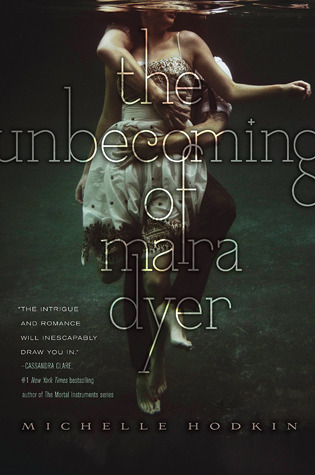 6. Ruin and Rising by Leigh Bardugo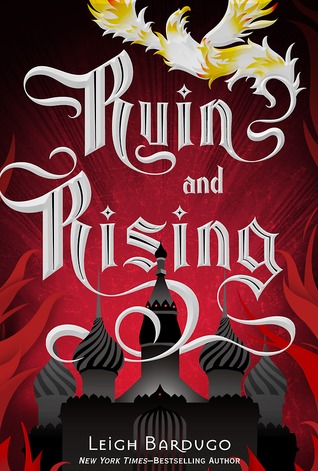 5. The Kiss of Deception by Mary E. Pearson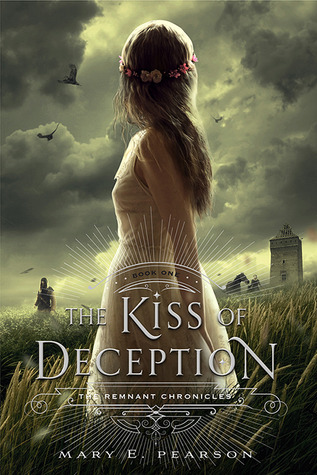 4. Pawn by Aimee Carter
3. A Monster Calls by Patrick Ness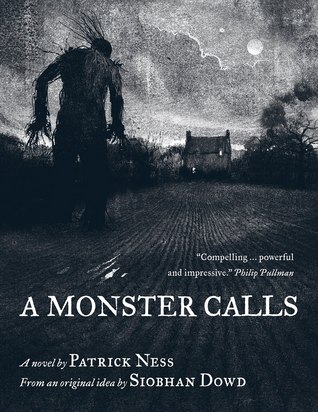 2. Cress by Marissa Meyer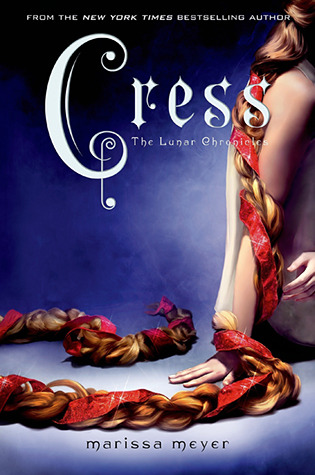 1. I'll Give You The Sun by Jandy Nelson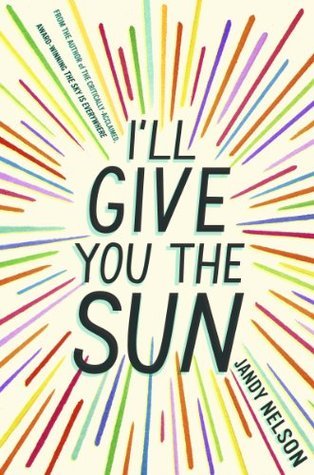 Edit: I just noticed I forgot "The Young Elites" by Marie Lu. It certainly goes into my Top 7 somewhere....
What was your favorite book of 2014? Do you have any resolutions for 2015?
I hope you had a great 2014 and will have a fantastic 2015!