October is over. Here is my wrap-up: I read 3 books and listened to 2 audiobooks. It's not too bad but it could have been better. So what are my October Favorites?
Books
Dark Destiny by Jennifer Benkau
Dark Destiny is the second book of a dualogy by a German author. I read the first book a few months back and thought I got spoiled for the second book. While reading I notice that I was misinformed and that the spoiler was false. I really liked this dystopian series. I expected something else from the second book but enjoyed it nonetheless. (Review to come)
Music
I See Fire by Ed Sheeran
I heard this song at the beginning of October on the radio again and it stuck to me. I can't remember I was that impressed by it when The Hobbit came out but I love it now.
TV Show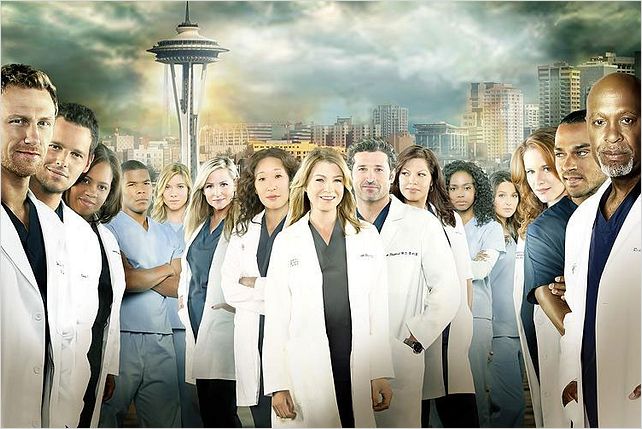 Grey's Anatomy
Grey's Anatomy started being aired in Germany again in October. We are always half a season behind because the German TV channel that is airing Grey's Anatomy always shows the second half of the last season then continues with the first half of the current season before it goes into summer break. The good thing is any big cliffhangers at the end of a season only lasts for a week here. :)
Movie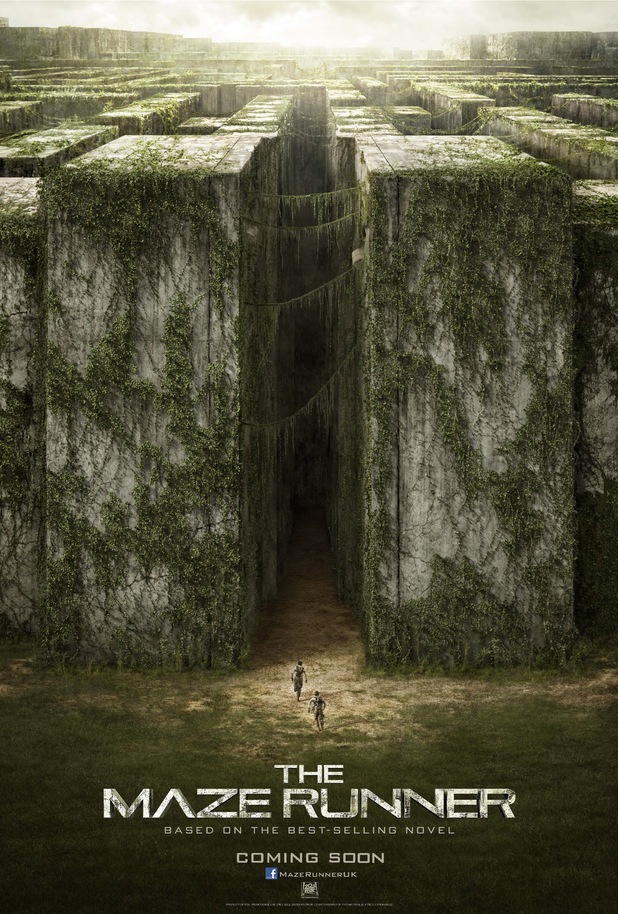 The Maze Runner
I have not read the books (and probably never will) but I was anticipating this movie a lot. I really enjoyed it. It was done very well, never boring, and I, personally, was happy that they did not focus on a romance too much. And I always enjoy watching Thomas Brodie-Sangster.
Do you watch Grey's? Have you seen the Maze Runner? If yes, what did you think?