Top 5 Wednesday was created by gingerreadslainey. Check out her youtube channel! Basically, every Wednesday there is a chosen topic to which you list your top 5. If you want to join, have a look at the goodreads page!
Ohhhh, red covers. I like the color red and therefore I usually like red covers. Let's see what my favorites are.
5. The Elite by Kiera Cass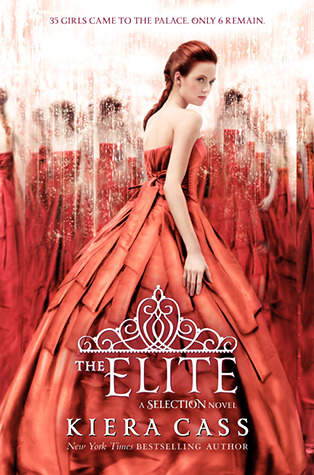 4. Ruin and Rising by Leigh Bardugo
3. Half Bad by Sally Green
2. Catching Fire by Suzanne Collins
1. Days of Blood and Starlight by Laini Taylor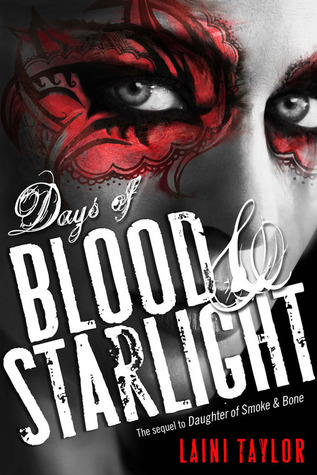 I know some of the covers only have a little red in it but I think the red stands out. Do you like any of the covers?